Factory automation is our business domain , and we continue to search for possibilities to improve productivity.
ABOUT
What we stand for, our mission.
Daiichi's Contribution to the East Asia Automation Industry.
We provide AMHS solutions to improve productivity and transportation efficiency through automation and manpower saving for production lines in the semiconductor and automotive manufacturing industries. Mainly focused in Japan, China, Taiwan (China) and Korea.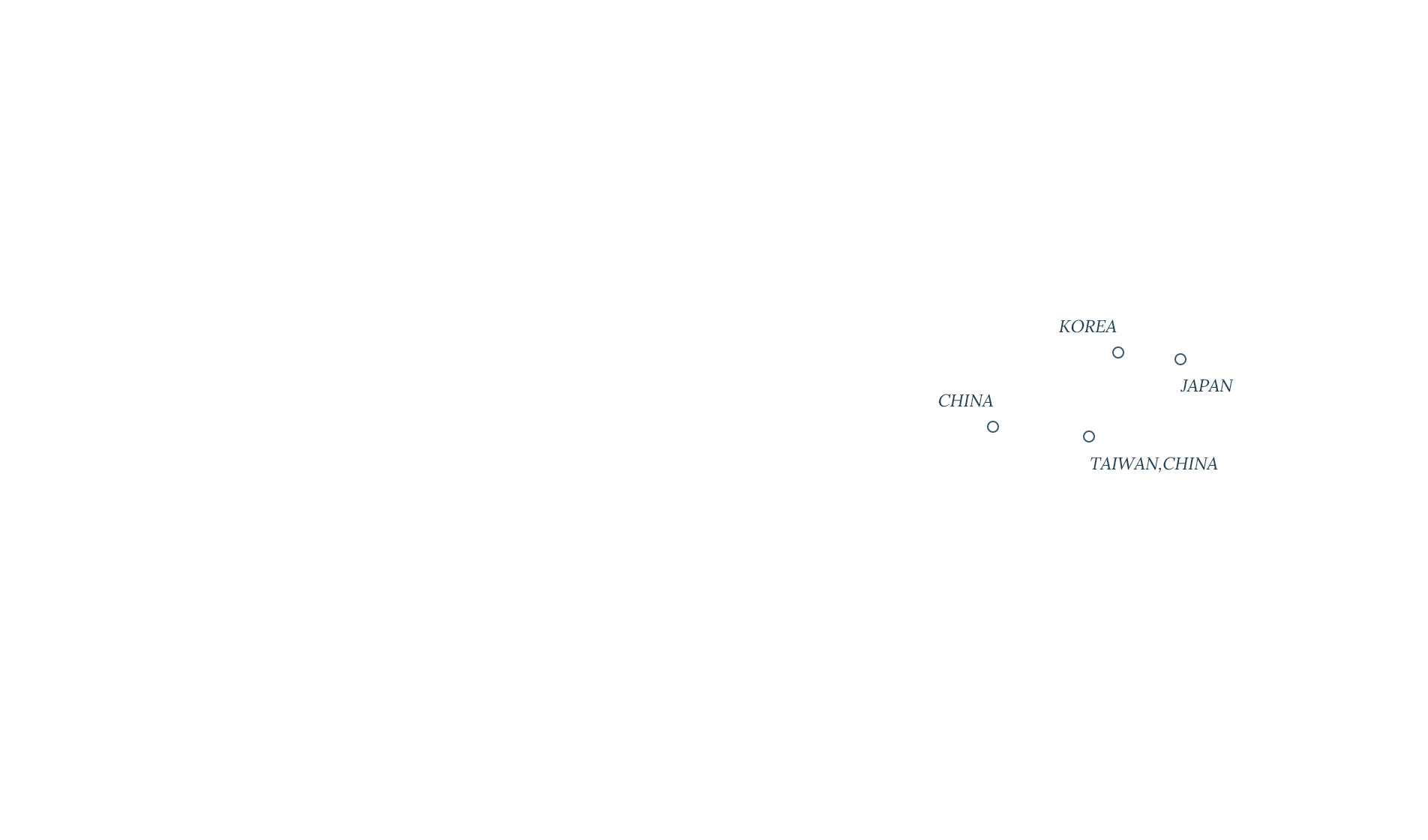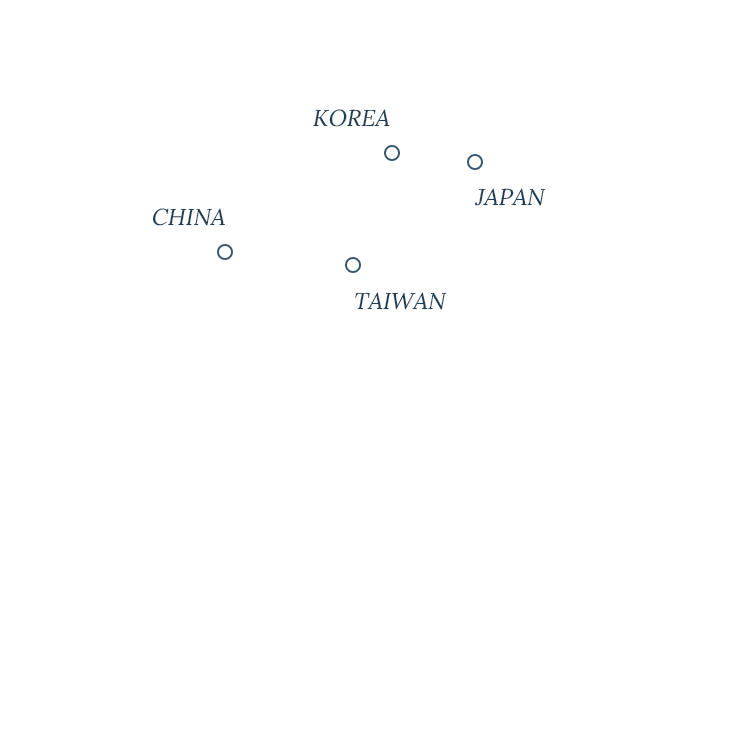 COMPANY
About US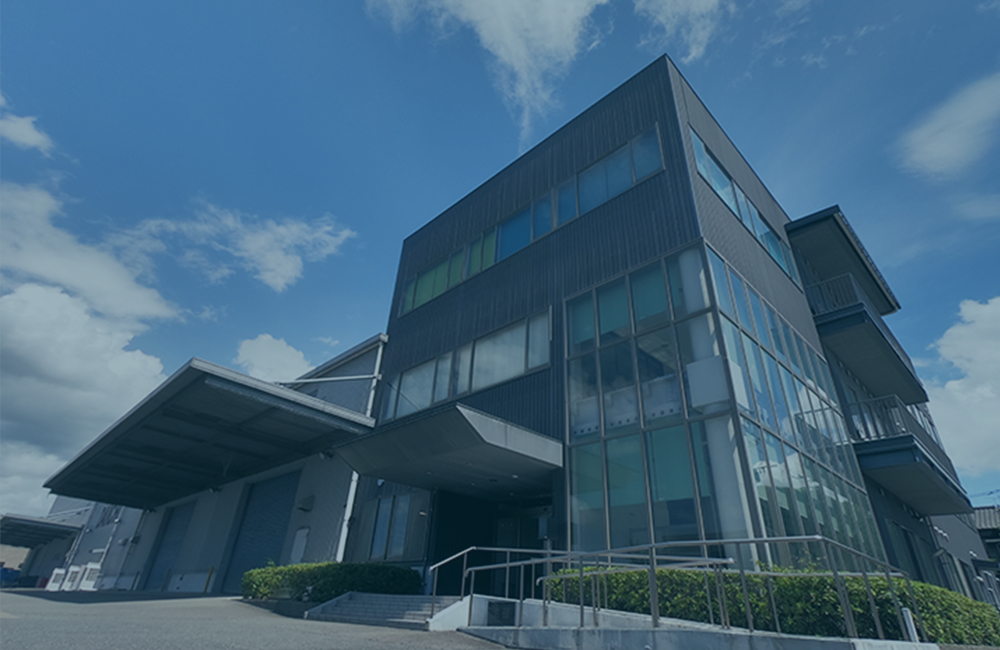 Founded in 1967, we are one of the few long-established manufacturers of AMHS systems in western Fukuoka . We have been refining our technology and expanding our business domain in recent years. Although our company name sounds solemn, we are a company that continues to take on the challenge of new business and work style reform.
We will be continuing to make every effort to provide new value and expectations.
RECRUIT
Careers
We are always looking for people with high enthusiasm , regardless of age or experience.
Please take a look at the overview of our various businesses and required positions.
CONTACT US
If you have any questions about our business or recruitment, please do not hesitate to contact us.
A member of our team will contact you within a few working days.