Overview
Name of the Company

Daiichi Institution Industry Co., Ltd.

Date of Establishment

July, 1967

Capital

JPY 99.5 Million Yen

Representative of Director

Koji Matsumura

Head office

3-9-22 Kaminofukita,shingu-machi, kasuya-gun,Fukuoka-ken, 811-0123 Japan
TEL:092-941-7600 FAX:092-941-7610

Construction Permit

Minister of Land, Infrastructure, Transport and Tourism Permit No. 14893
(Valid from November 12, 2021 to November 11, 2025)
Machinery and equipment installation

Worker Dispatching Undertaking Permit

Ministry of Health, Labour and Welfare Permit 40-300983
(Valid from September 1, 2021 to August 31, 2025)

Correspondent banks

The Bank of Fukuoka, Ltd.Tenjincho Branch
Bank of Tokyo-Mitsubishi UFJ, Fukuoka Branch
The Shoko Chukin Bank, Fukuoka Branch
The Chikuho Bank, Ltd. Hakata Branch
Board Members

Founder Osamu Shinohara
Representative of Director Koji Matsumura
Excetuvie Officer Koji Fujino
Excetuvie Officer Shinya Takita
Excetuvie Officer Seiji Tanabe
Auditor Hirobumi Tsuta

Affiliated companies

DAIICHI KOREA CO.,LTD.
JF Tower 3F, 46-6, Huimang-ro 46beon-gil, Baebang-eup, Asan-si, Chungcheongnam-do, 31470 Republic of Korea
DAIICHI MACHINERY (KUN SHAN)CO.,LTD
NO.1888 HUAYUAN ROAD, ZHAGNPU TOWN KUNSHAN CITY,JIAGNSU PROVICE
TEL:+86-512-55135316
Ichi cold chain equipment (Nantong) Co., Ltd
North side of Bihua road and east side of Jindu road, Nantong High-tech Industrial Development Zone, Nantong City, Jiangsu Province,China.
Wuxi Ichi Trading Co.,Ltd
30F, United finance building, No.8, Jinrong 8 street, Binhu District, Wuxi City,Jiangsu Province,China.
Organisation
← scroll →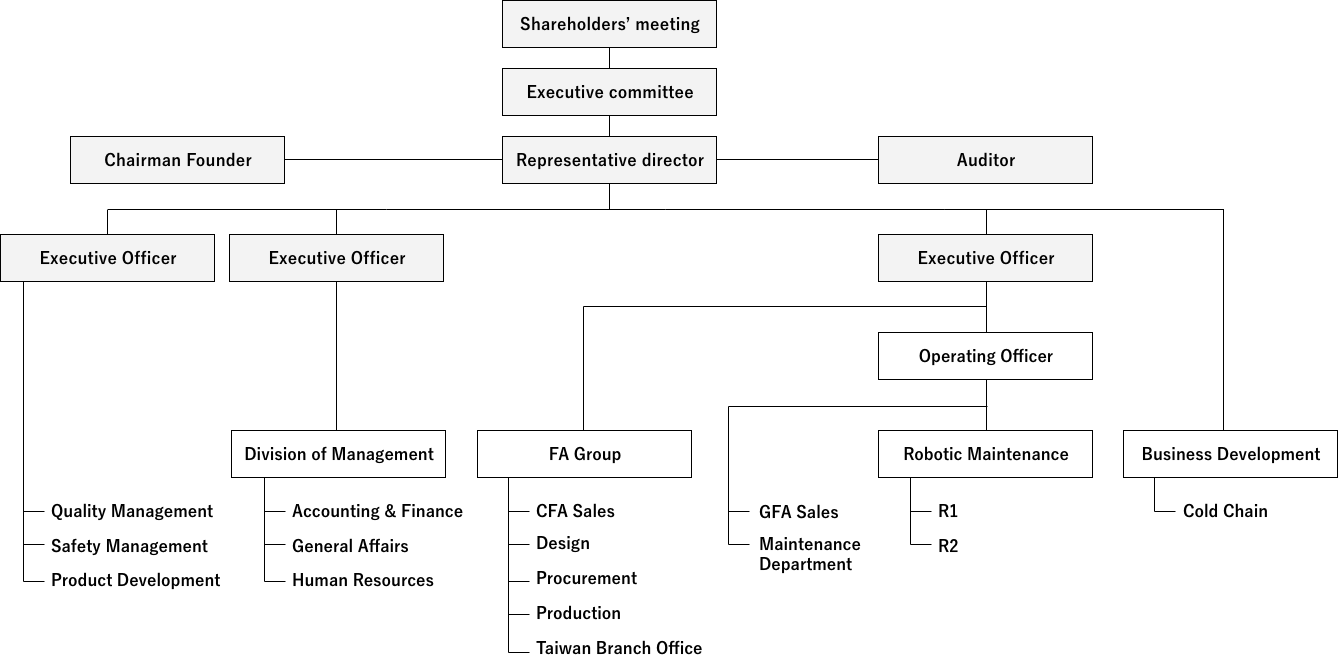 Offices
Head office and factory
3-9-22 Kaminofukita,shingu-machi, kasuya-gun,Fukuoka-ken, 811-0123 Japan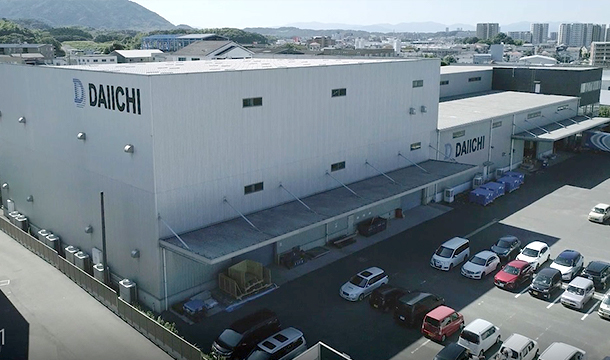 8 minutes walk from Shishibu Station of JR Kagoshima Line
3.6km from Koga IC, Kyushu Expressway
Kanto Service Center
Unit 108, 3-818-2, Nisshin-cho, Kita-ku, Saitama-shi, Saitama 331-0823 Japan
TEL:048-637-3110 
FAX:048-637-3111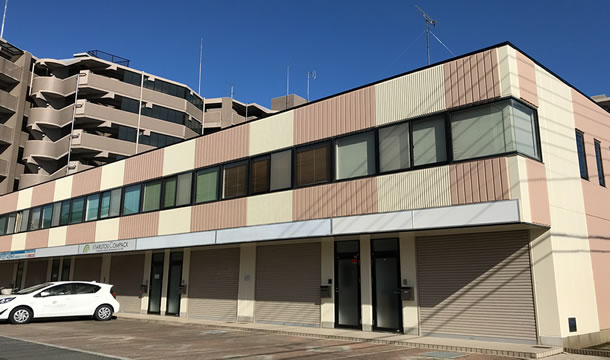 8 minutes walk from the West Exit of Miyahara Station on the JR Takasaki Line
6.8km from Yono IC, Omiya Line of Metropolitan Expressway
Chubu District Service Center
5-16 Takami, Iguiyama-cho, Anjo-shi, Aichi 446-0074, Japan
TEL:070-7611-9311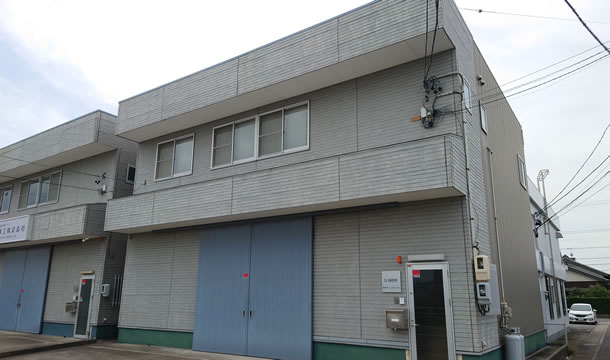 12 minutes walk from "Mikawa-Anjo Station" of JR Tokaido Line
3.1km from Nishinaka IC on National Route 23
Kansai Service Center
4-16-14 D, Tsurumi, Tsurumi-ku, Osaka, Japan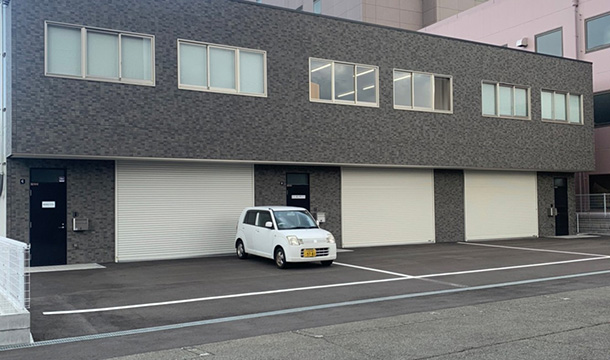 14-minute drive from Daito-Tsurumi IC.
1 min walk from Tsurumi bus stop by Osaka City Bus.​
Yokkaichi Branch Office
White House No. 3, 1069-3 Oyachi-cho, Yokkaichi, Mie 510-8034 Japan
TEL:059-327-5670 
FAX:059-327-5671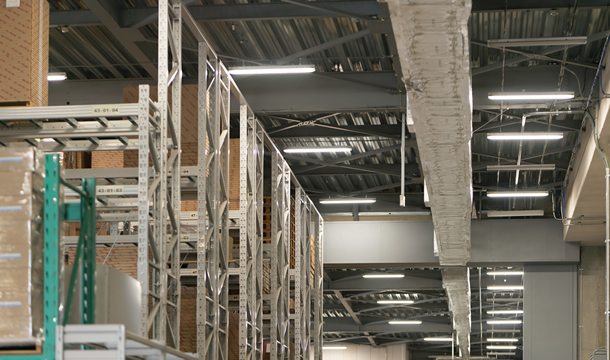 6 minute walk from Oyachi Station on the Sanki Railway Miki Line
17.2km from Yokkaichi-higashi IC, Higashi-Meihan Expressway
Kyushu Service Centre
Office Parea B, 1-27, Kitaminatomachi, Wakamatsu-ku, Kitakyushu
TEL:093-555-4566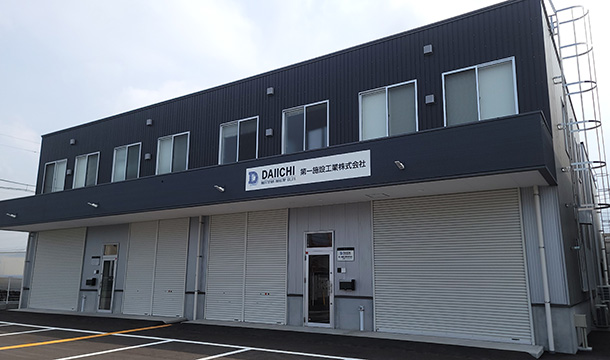 2 mins drive from 'Wakato Tunnel'. By Kitakyushu Urban Expressway
6-minute walk from Oidocho bus stop by Kitakyushu Bus.
Taiwan China Branch
12F-3, No. 151, Sec. 2, Hankou Road, Xitun District, Taichung, 40746, Taiwan
TEL:+886-4-2311-6777 
FAX:+886-4-2311-5777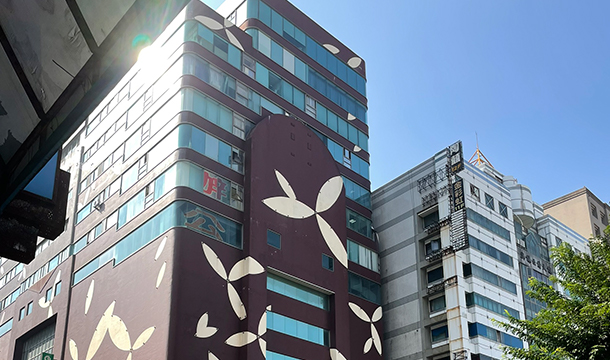 Taichung Railway Station / Taichung High Speed Rail Station 20 minutes by car
Highway No.1 Taichung-Taya direction 7.5km