Working environment / Employee welfare
Skill and career System
Our ideal is not only to work to advance our business, but for you to achieve self-fulfillment through our company and business. We believe that this will lead to a cycle that attracts good human resources.
For this reason, we recognize the diversity of work purposes and provide many supportive measures to employees who seek opportunities and challenges.
Our personnel system, which eliminates the seniority system, and our evaluation system are constantly being improved as the times change.
We also have a system that anyone can freely propose new idea, and they can be implemented after a preparation period if approved.
Please ask our human resources staff for details!
Qualification acquisition support system

We provide financial and educational support for the acquisition of qualifications in a variety of fields. There are many qualifications for which incentives are provided upon acquisition.

Languages Learning System

We support the learning of Japanese, English, Chinese and other languages through in-house lessons during working hours or one-on-one training by outside instructors.

In-house FA system

This is a system that allows employees to request a transfer to a department of their choice for the purpose of career advancement and expansion of their potential, and is scheduled to be implemented from 2023.

Work Abroad Support System

We currently have several offices in China, Taiwan, and Korea, and you can apply for any country of your choice. The system is scheduled to be implemented from 2023.

Manager training

This is a training course for employees who wish to move into a managerial position, where they can learn professional knowledge and ways of thinking, regardless of their company history.
As a rule, managers are selected from those who have attended this training.

Entrepreneurship Support

Starting a business requires not only financial support but also a variety of knowledge.
We allow our employees to participate in internal ventures and provide support until the business is established as an independent entity.
Training for new employees as new graduates
We hire new graduates once every few years. The purpose of this is to increase the number of new graduates who join the company in the same year, and to create working environments where we can consult and compete with each other. Let's grow together as company employees and as members of society while accumulating a variety of training and experience.
Business manner training

Business manner training is the first step to gaining trust as a member of society, and is conducted in a hands-on format. You can learn basic business manners such as greetings, exchanging business cards, and answering the phone, as well as the necessary care and attention.

OJT training

We plan to start an initiative in 2023 to provide each new employee with an OJT trainer to teach practical skills and a senior advisor to follow up on non-work related matters.
This will not only provide support for skills and knowledge, but also for human relations and psychological care.

Training in other Groups

Start working probably unsure of the work flow and nervous about human relations.
This is why we help you get to know the company as a whole by giving you the opportunity to experience different Groups in a short period of time.
Working Environment
There are many events in life and we believe that the working environment is very important as well as the content and future of the job.
That is why we are building not only the structure that we have now, but also a structure that allows us to work in a way that is appropriate for the moment.
We are also considering a major renovation of our head office to create a comfortable space, which will be transformed in 2023 into a very stylish space that we will be proud of.
Free Address

Now Available

Instead of having desks lined up by department, we have a working environment where you can sit anywhere and work freely, which helps to break down the barriers between Gruops and allows us to get to know many senior staff.

Work from Home

Now Available

Most of our employees are provided with laptop computers and telecommuting allowances, creating an environment that allows them to telework at any time.

(Option) 3 days off a week

Implemented

3 days off/week program is also available for employees who wish to do so. This can be used according to family circumstances, study for qualifications, etc.

(Option) Shortened working hour program

Now Available

Each family has its own circumstances, such as childcare and nursing care. In order to reduce these worries as much as possible, we have a program that allows employees to work shorter hours, such as 6 hours a day.

Work from home

Now Available

We have a system that enables employees to work from home (telework) on a telecommuting basis without having to come to the office. This enables employees to balance work and family life and to work even if they do not live within commuting distance of our offices.

Free & Anyone System

Now Available

This is a system that allows employees to feel free to express their concerns and requests for environmental improvements in the workplace. The adoption rate is high and there are rewards.
Head office exterior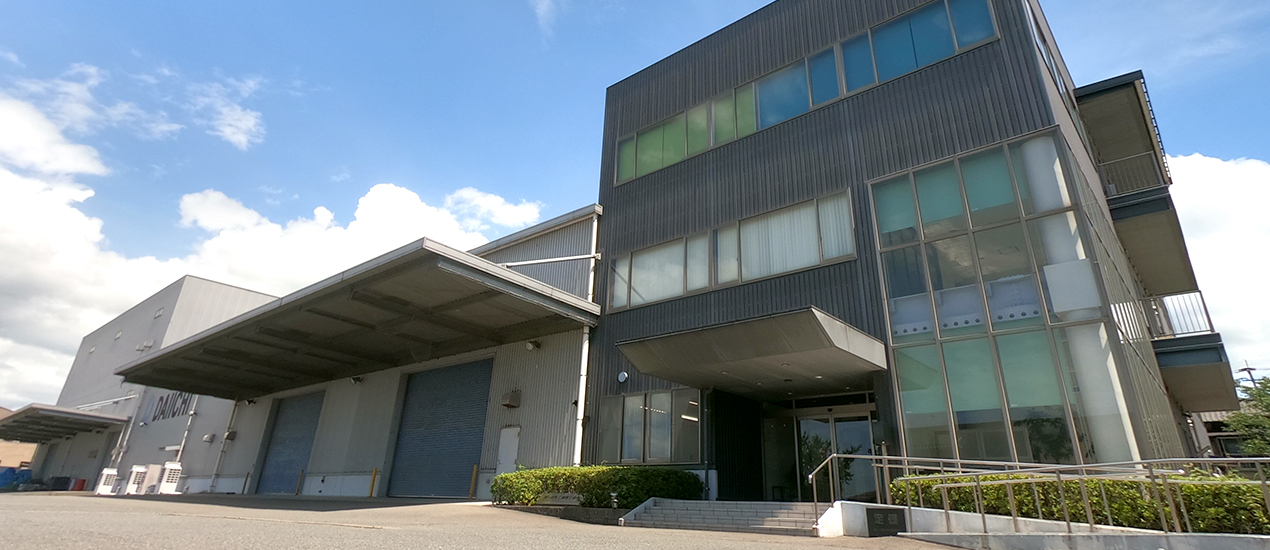 Kyushu Service Centre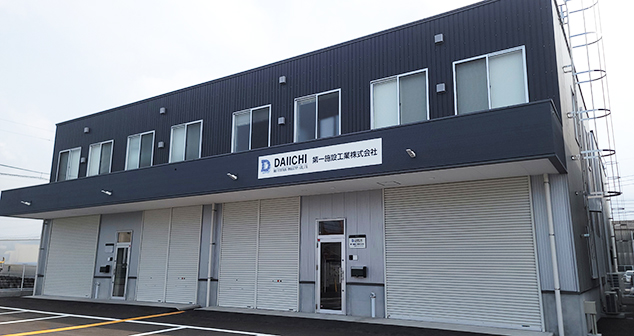 Kansai Service Centre
Kanto Service Center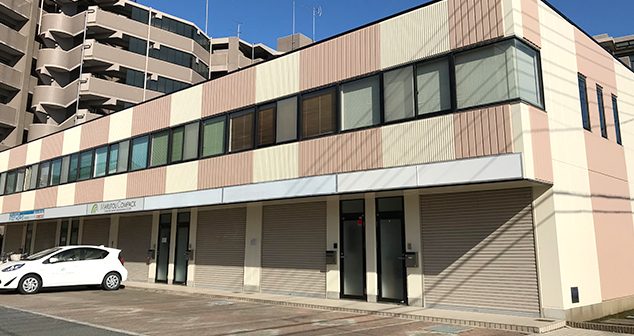 Central Japan Service Centre